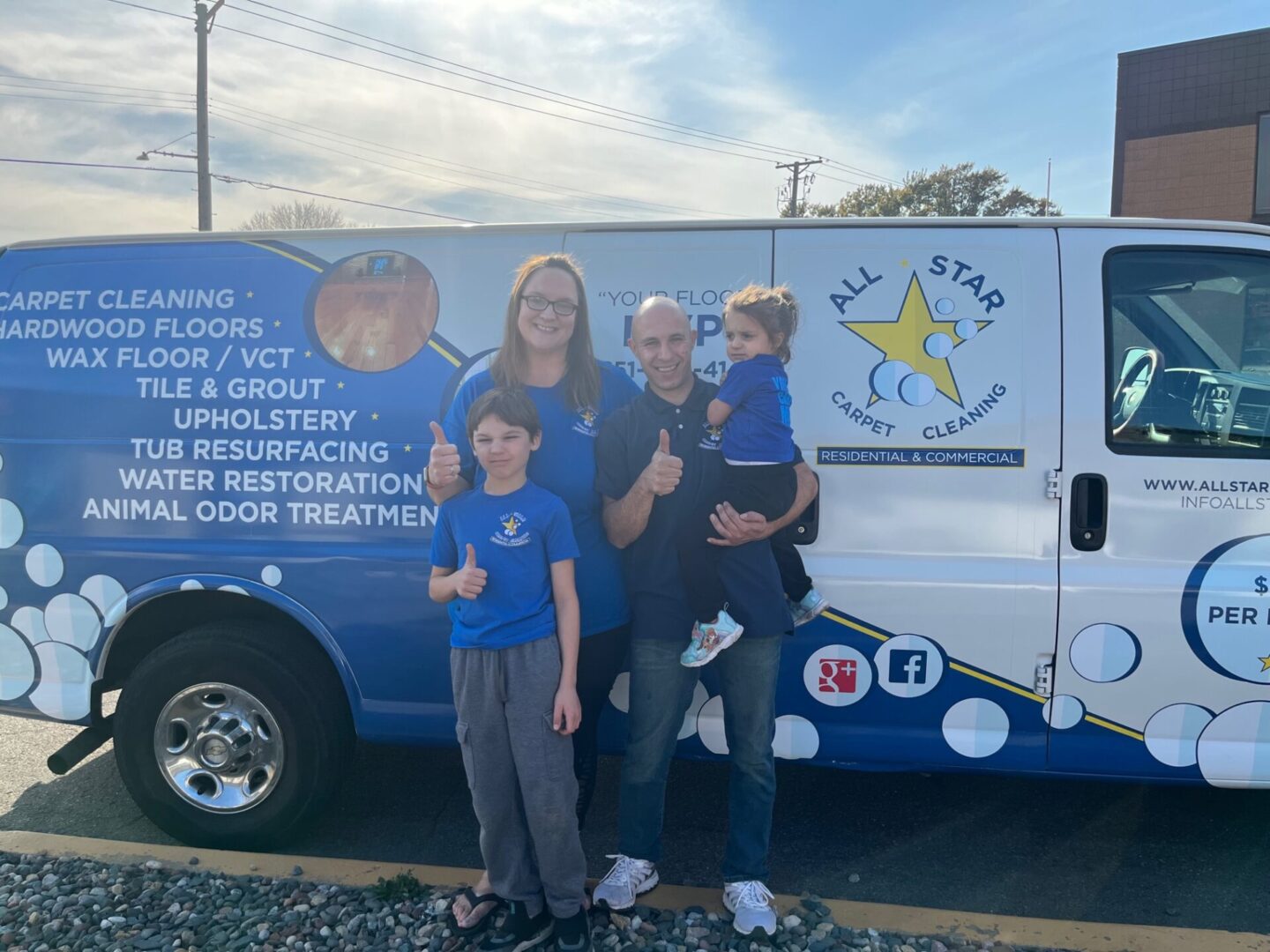 We Serve the Entire Twin Cities Metro Area
While we are a local neighborhood company, based in South Minnepaolis, we serve clients all over the  Twin Cities Metro Area. We have clients in Minneapolis, St. Paul, Bloomington, Woodbury, Coon Rapids, Edina, Hopkins, Plymouth, and more!
Family Owned and Operated
Since 2016, All Star Carpet Cleaning has provided Minneapolis, St. Paul and surrounding suburbs with carpet, tile, wood and other surface cleaning services.
Every member of the All Star Carpet Cleaning team is committed to delivering the best level of service to our customers. We are a family, operator owned business and know that you expect reliable, courteous, trustworthy team members to visit you in your home. Everyone on our team is licensed and insured - which means you can rest assured that you'll be happy with our service.

Hamza Alhabarma, COO
Hamza had dreamed of owning his own business since 2006. He wanted to put into the world his passions of hard work and extraordinary customer service. It would take 10 years to make this dream a reality. After many years working as a Carpet Technician, he finally had saved up enough money to buy a small  truck and some equipment. With his dream in mind and not much room for error,  All Star Carpet Cleaning MN LLC opened in 2016. Over the years Hamza has built great relationships with our clientele. Repeat commercial and Residential business is the heart of what we do. Hamza loves what he does, and nothing makes him happier than a job well done and seeing a happy customer.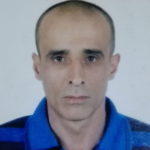 Ahmed, Cleaning Technician
Ahmed has been with with All Star Carpet Cleaning with 2017. Ahmed's primary duties involve providing tub resurfacing cleaning services to residential and commercial clients.

Crystal, Office Assistant 
Crystal manages the day to day operations and office administration for All Star Carpet Cleaning. She has been with All Start Carpet Cleaning since 2016.

Rasheed, Technician
Rasheed is one of our main technicians for residential clients. He has been with All Star Carpet Cleaning since 2016.